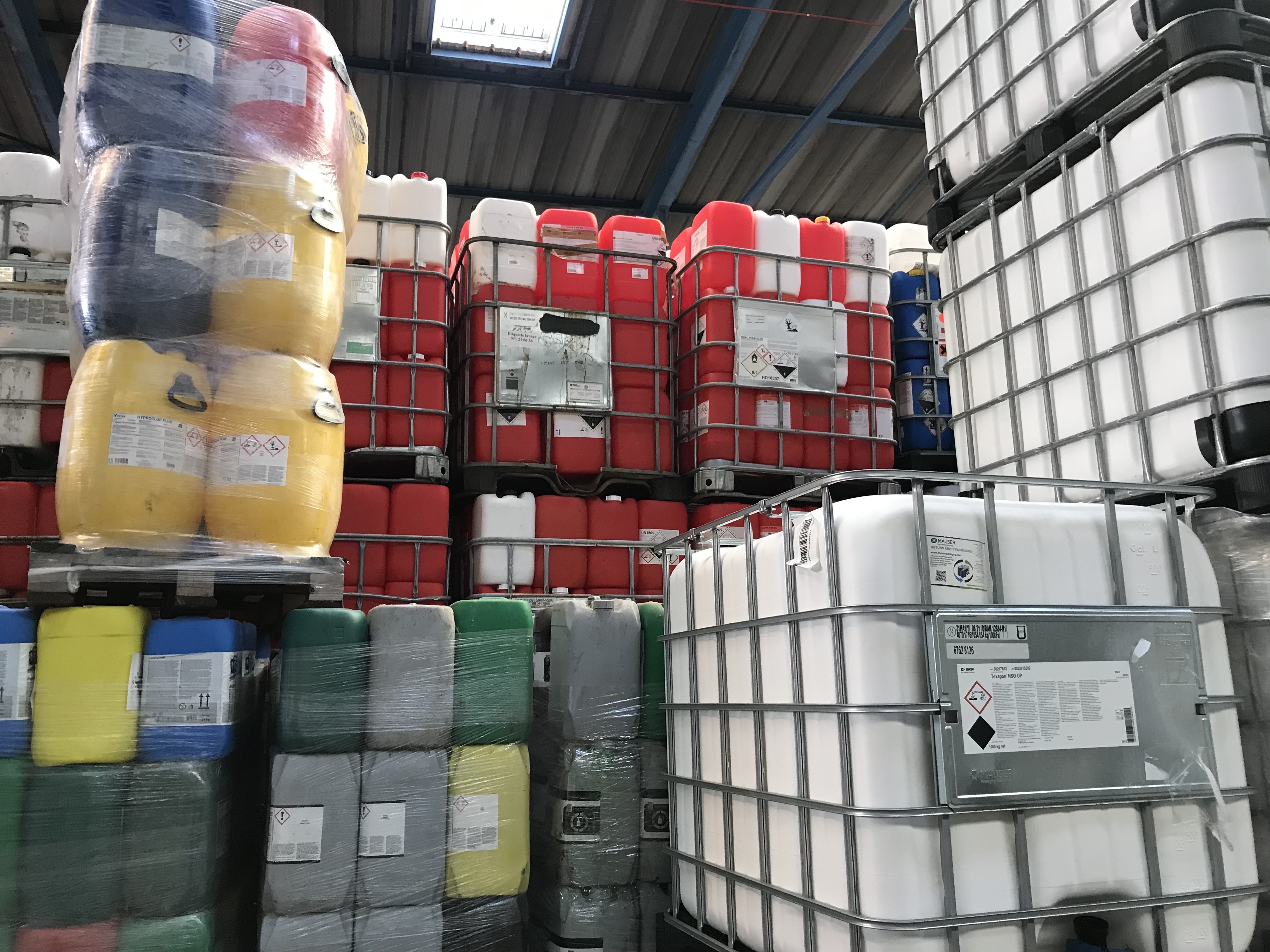 COLLECTION
PACKAGING COLLECTION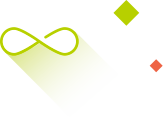 Emb-i-pack provides local collection for your industrial packaging and your plastic waste, suited to your needs and to your activity, thanks to national coverage and a proximity network.
Locate us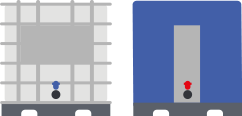 ---
IBC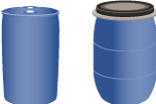 ---
Drums with bungs or with removable head
(from 30l to 220l)

---
Cans

---
Buckets
Emb-i-pack collects your dirty empty packaging, including those that contained hazardous materials that require particular handling.

OUR METHODOLOGY

Before we can take any of your packaging waste, you must request acceptance beforehand, by sending us the S.D.S. (Safety Data Sheets) for the substances that they contained.
After checking these S.D.S. and validating the Prior Acceptance Certificate (C.A.P.), Emb-i-pack will provide you with support to organise, in compliance with A.D.R., the collection of your packaging, considered to be hazardous waste.
This procedure guarantees compliance with the current regulations and transparency in the reclamation circuit.
According to the substances that they contained and their general condition, the packaging will either be:


Reused


Reclaimed in the form of material for the manufacture of new products (recycling) or similar containers (reincorporation).
Do not hesitate to contact us for more information
The other plastic waste collected and reclaimed at our Emb-i-pack Ouest centre, that reclaims plastic waste of high varied types:
• Production scrap or remnants,
• Purges,
• Batch of pallets,
• Batch of plastic material,
• Garbage bins,
• Plastic waste that is rigid, clean, sorted, identified or identifiable, etc.