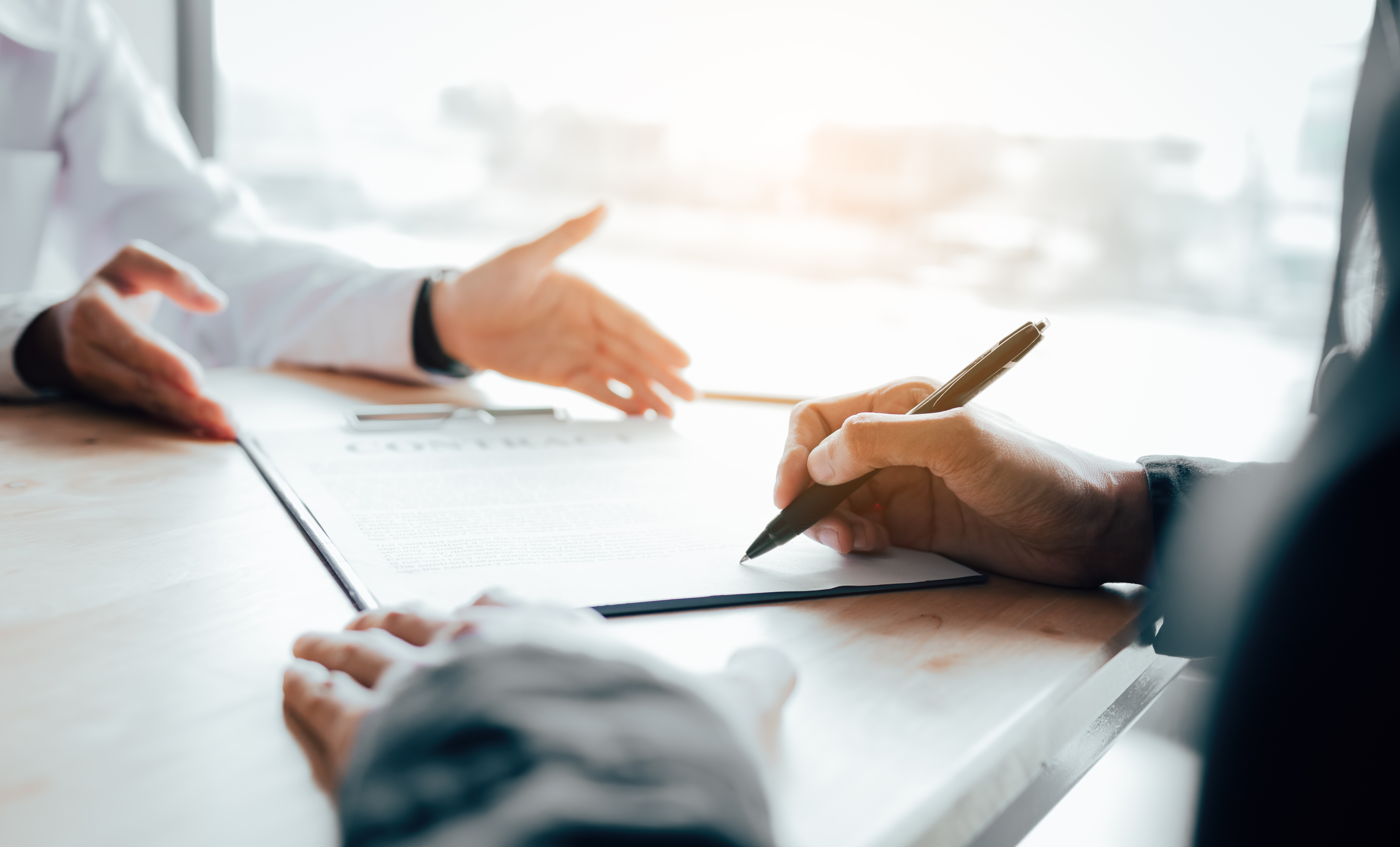 LEGAL SECURING
SECURE YOUR PRODUCTION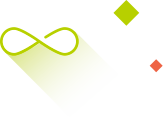 Beyond simply meeting the practical requirements in collecting packaging from producers of waste and from the industry, we are positioned as a partner who must provide you with advice, support, and securing on a daily basis.
OUR MISSION

Thanks to our mastery of the standards linked to preserving natural resources, we help you to reconcile your production with respect for the plant; the whole in a regulatory framework that is constantly changing.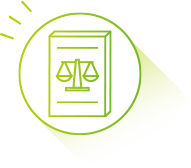 Ensure
monitoring of legislation
---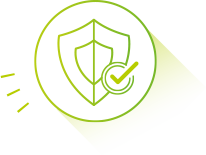 Protect
producers
---
WHAT ARE THE ADVANTAGES?

Focus on your activity, and have peace of mind for the collection and reclamation of your plastic packaging waste.

Selected for the government's recovery plan, Emb-i-pack assists you in complying with the schedule for the anti-wastage and circular economy law (AGEC).